TENSILE-SHEAR TESTING OF RESISTANCE ELEMENT WELDED JOINT OF CARBON FIBER-REINFORCED POLYMER AND DP500 STEEL
Keywords:
Resistance element welding, dissimilar materials joints, CFRP, DP steel
Abstract
 The aim of the research presented in this paper is to analyze the possibility of joining Carbon Fiber-Reinforced Polymer (CFRP) and DP500 steel using novel joining technology called resistance element welding (REW). These two materials are representatives of the multi-material structure, and in this research 1.0 mm thick CFRP and 1.5 mm thick DP500 steel were used. A S355JR steel rivet was used as the auxiliary element. The specimens were assembled with an overlap distance of 35 mm. The REW joining procedure began by drilling a hole in the CFRP and inserting the 4 mm diameter steel element (S355JR) in the CFRP, after which classical resistance spot welding (RSW) was performed. The tensile-shear tests were done on a Beta 50-7 / 6×14 testing machine at a cross head speed of 2 mm/min. Macrostructural analysis was conducted by using a Keyence VHX-6000 microscope. The results presented in this paper show that resistance element welding can be used for joining CFRP and DP steel.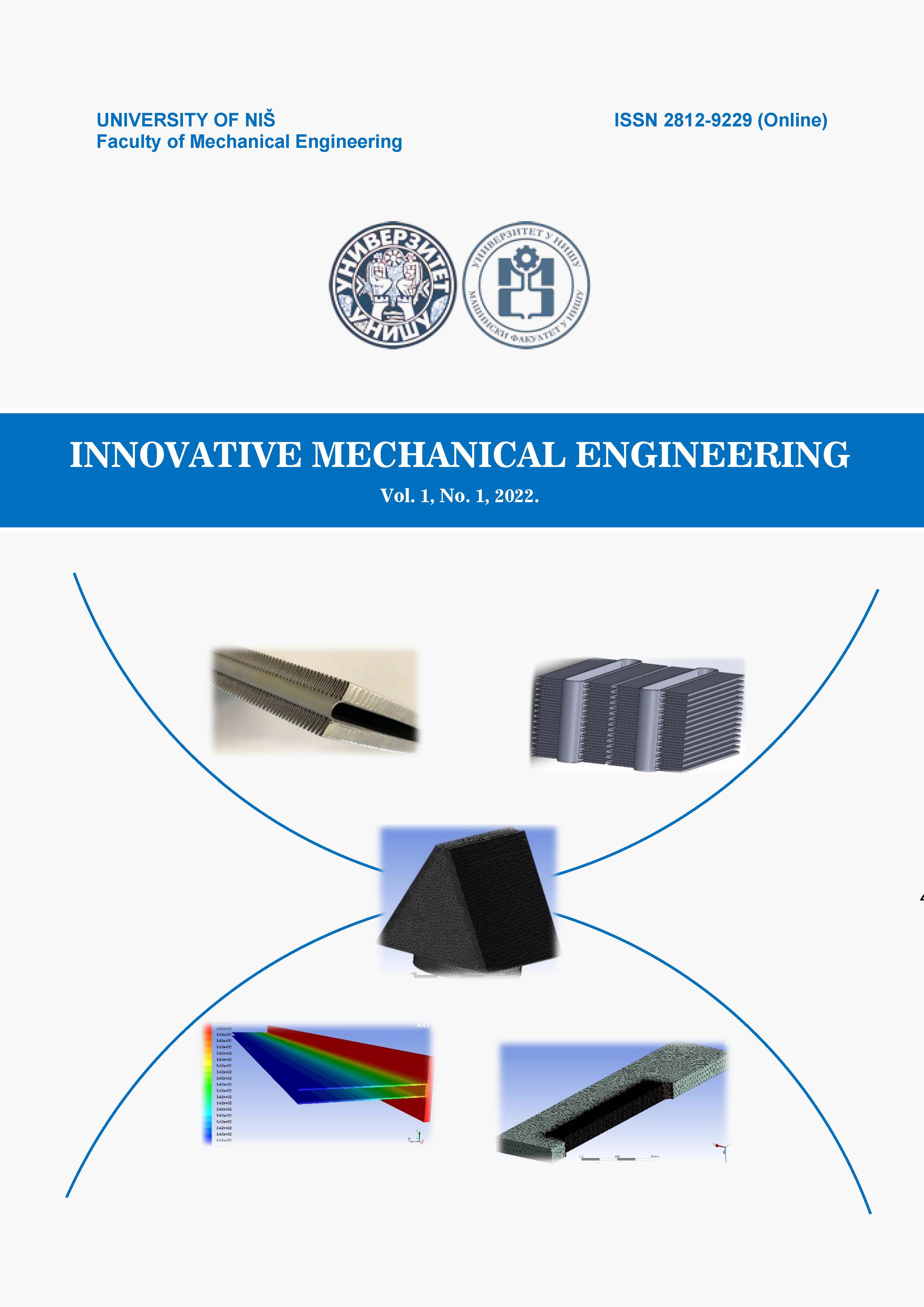 Downloads